We have two church workers in Bethel — Paul, who is our evangelist, and Jea-Hyun who is a missionary from South Korea. They both focus their time helping and talking to people who don't regularly attend the church, particularly children and young people.
Paul Daniel (Evangelist)
Paul is married to Siân and have a son Elijah.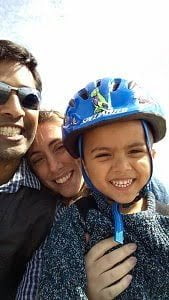 Paul joined Bethel whilst studying Theology at Wales Evangelical School of Theology. He loves Indian food, cycling, squash & pool.
Strangely, the one big thing that Paul hated whilst growing up was Christianity.
But this all changed when he realised at an Exeter University Christian Union meeting that loving God was more important than anything else in the world.
Jea-Hyun Kim (Missioner)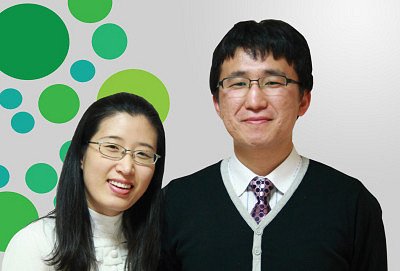 Jae-Hyun and Han-Sol are from South Korea and have been in Wales for nearly ten years. They first moved here so Jea-Hyun could study at Lampeter University, where he researched the great revival movement of South Korea, which has many links back to Wales. So why did they stay? "We both really love Welsh people and we pray we can tell people, whatever their nationality, the good news about Jesus."